Editor's Note: Overdraft Apps provides detailed product reviews and recommendations based upon extensive research and our own hands-on testing. We may earn a referral fee when you sign up for or purchase products mentioned in this article.
You've logged into your Chase bank account and are alarmed to see a few things. First, there's a mysterious charge labeled "TOT ODP SWP DR MEMO". Worse, your account shows a balance of $0 or a negative number!
The small piece of good news is that you aren't the victim of a scam or fraud; no one has hacked your account and stolen your money. But you do have some problems to solve. Let's explain what's going on, what you can do to fix it, and some tools you can use to avoid this (costly) situation in the future.
What does TOT ODP SWP DR MEMO mean?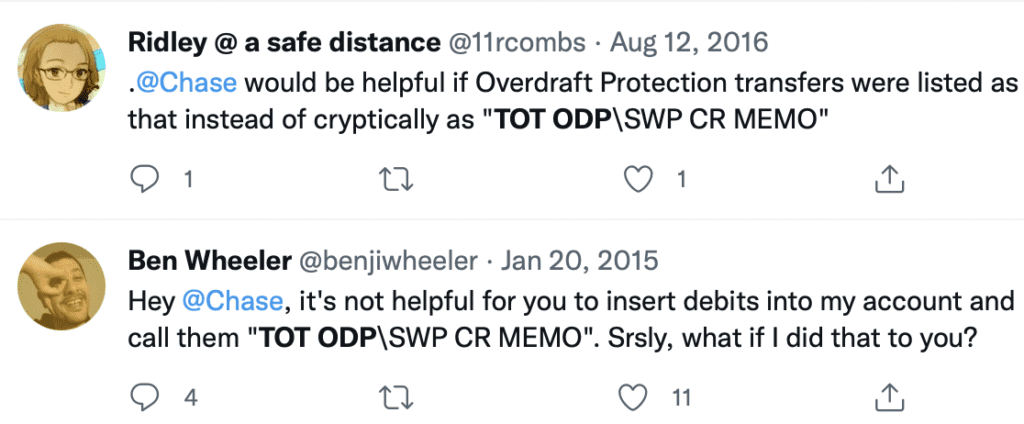 TOT ODP SWP DR MEMO means that money has been automatically transferred out of your Chase savings account to a linked checking account to temporarily cover a pending overdraft transaction. You'll see a corresponding overdraft transfer on your checking account labeled TOT ODP SWP CR MEMO.
There is a lot to unpack with these transactions, and Chase could certainly do a much better job of explaining what's going on with *your* money. So let's start with the basics. What does TOT ODP SWP DR MEMO stand for?
TOT = Temporary Overdraft Transaction
ODP = Overdraft Protection
SWP = Sweep (the bank moving money from one account to another)
DR = Debit (money moved out of your account)
CR = Credit (money moved into your account)
MEMO = description of the transaction (though not a very helpful one!)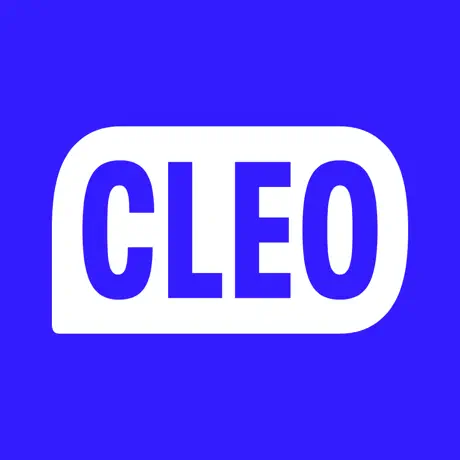 Why is Cleo one of our favorite cash advance apps?
Super speed - You could have up to $250 in your bank account in under 10 minutes!*
No, No, No! - No credit check, no interest, no tips, no late fees
😂 😂 🤣 -

Hilarious

, smart money advice you might finally listen to
*Eligibility requirements apply.
Why is Chase making these overdraft transactions?
With most types of Chase checking accounts, you'll be invited to enroll in Chase's overdraft protection program, which will link your checking and savings accounts at the bank. There is no fee to enroll in this program.
If you participate in overdraft protection, Chase will process all debit card transactions, bill payments and checks (up to the bank's discretionary limits). Cash withdrawals from an ATM are not eligible for overdraft protection.
If you have a transaction, like a debit card purchase or a scheduled bill payment, that will take your checking account to a negative balance, Chase will go ahead and pay for this item. It will then look to immediately bring your checking account back to $0 by moving any available funds from your savings account. This transaction is what triggers TOT ODP SWP DR MEMO on your savings account and a corresponding transaction for TOT ODP SWP CR MEMO on your checking account.
If there was enough money in your savings account to make up the difference, there will be no overdraft fee for this transaction, though Chase may charge you a $5 fee if you have more than six savings account transfers or withdrawals in a month.
But what if you don't have enough money in your savings account to cover your overdraft? Here's where things get a little complicated.
Things will start off the same way. Chase will approve and pay your (reasonable) overdraft transactions, which will now take your checking account into negative territory. If there is some money in your savings account, Chase will move that over to checking to reduce your negative balance.
However, if you end the day with your account below zero by more than $50, Chase will charge you a $34 overdraft fee for all transactions that it paid out of at least $5. You can be charged up to three $34 overdraft fees in the same day, so just a few small purchases can result in a painful $102 in Chase overdraft fees, which could turn something as cheap and simple as a casual lunch out, grabbing a coffee and picking up some milk and eggs at the grocery store into a nearly $200 expense!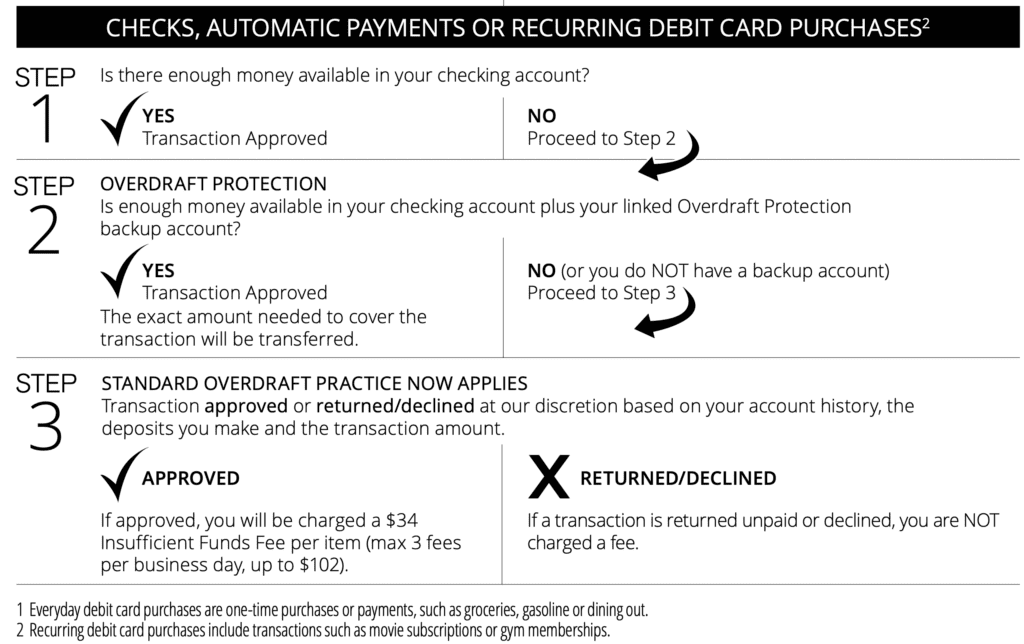 Can you avoid overdraft fees from TOT ODP SWP DR MEMO?
There is a little loophole that can help you avoid this, though, and it's tied to the "TOT" part of TOT ODP SWP DR MEMO. Recall that TOT stands for Temporary Overdraft Transaction, and that means that you have a brief window of opportunity to address your negative balance and get out of paying up to $102 in daily overdraft fees.
Every night, Chase will formally process all of your transactions for the day and that's when overdraft fees are charged. If you're able to bring your checking account balance back to positive (or at least less than $50 negative), you'll avoid overdraft fees for that day. Even if you don't have enough cash to bridge that gap, making a deposit that covers some of your transactions that day may be enough to eliminate one or two of that day's $34 overdraft fees.
To do so, you must get funds into your account prior to 11:00pm Eastern Time. You can do this by making a deposit at a branch or ATM or by depositing a check through the Chase mobile app. You may also be able to move money into your account from another bank or a money app like Venmo or PayPal, though Chase may not process those at the same time that you make the transfer.
If you do deposit of move money into your account, the TOT ODP SWP DR MEMO transaction won't change right away, and your balance may still show $0 or a negative number until Chase completes its overnight transaction processing and account reconciliation.
Need a little extra cash to avoid a low (or negative) balance? Try these quick and easy options:
Tools to help you avoid TOT ODP SWP DR MEMO and Chase overdraft fees
Of course, holding a cushion in your Chase checking and savings account is the best way to avoid costly overdraft fees, but that isn't always practical for many of us. However, Chase does give you a couple tools to better manage and avoid overdrafts, and a free and popular app can be very handy if you're a little short on cash and facing steep fees.
A good first step to take is to set up automatic alerts on your Chase account. This is a free service from Chase, which will notify you by your choice of text message, email or app notification whenever certain conditions are met, such as a bill payment that is about to be made or if your account balance drops below a certain level. You can even ask Chase to move money between your accounts by just responding the alert via text message.
If you're frustrated by always keeping track of where your balance is and are tired of getting hit with surprise overdraft fees, you can opt out of Chase's overdraft protection. This will prevent Chase from processing any transactions that will bring your account negative. You'll stop being charged for overdraft fees, but you also won't be able to use your debit card if there isn't a sufficient balance to cover the purchase.
An alternative is to select Chase's Debit Card Coverage, which will enable you to use your debit card for essential purchases, like at grocery stores, gas stations and restaurants. Charges at other merchants will be declined (with no fee) if you don't have the funds in your account to pay for them. You will still be subject $34 overdraft fees for this coverage, though negative balances that don't exceed $50 and purchases of less than $5 are still excluded, which can provide a nice cushion in case of emergencies.
Best free app to help you avoid Chase overdraft fees – Albert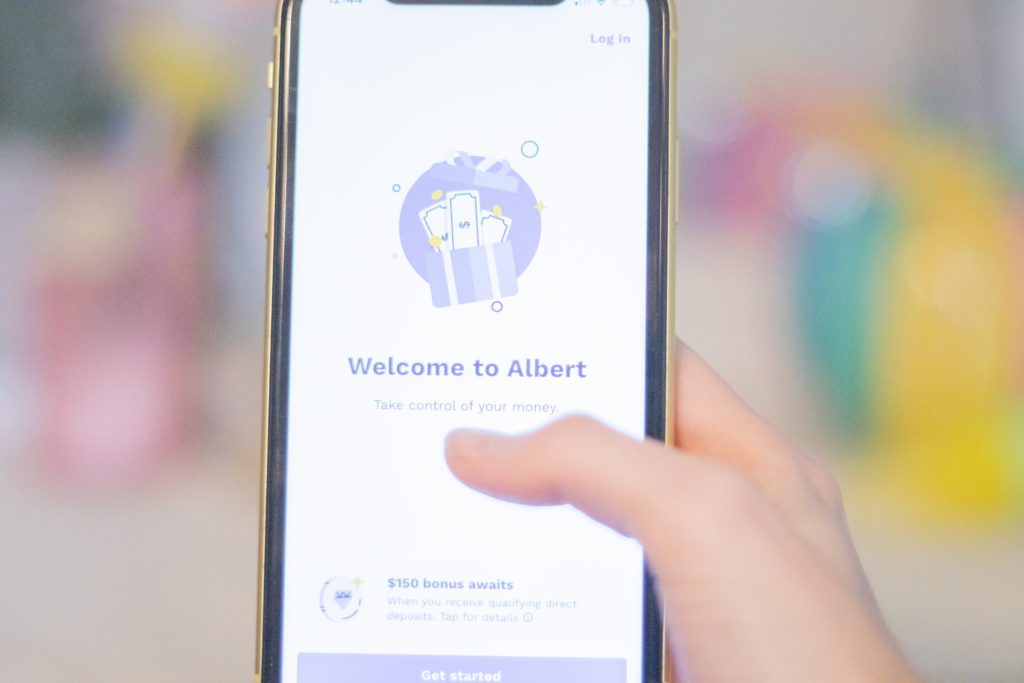 If you're frustrated with overdraft fees and find yourself a little short on cash from time to time, we highly recommend that you check out a free app called Albert, which can help you with no-fee and no-interest cash advances up to $250.
The Albert app isn't a bank. It's a cash advance app that allows you to request up to $250 – which it calls Albert Instant. You can borrow up to 3 cash advances per pay period (as long as you pay off your outstanding loan). You don't need to purchase a subscription or move your direct deposit to qualify.
The app is free to download and there's no credit check. You can have up to $250 in your account almost instantly, so even if you don't need money today it's a handy app to have on your phone for those times when your balance is approaching the danger zone!
No interest, no subscription, no credit check >>> Get up to $250 with Albert
WAIT! High overdraft fees aren't the only way your bank is costing you money.
With inflation overheating, you've probably heard that interest rates are climbing sharply. That means that for the first time in years, it's a great time to shop around for a high interest savings account.
The national average interest rate for savings accounts is currently 0.23% APY – that means that if you have $2,500 in a savings account, you'd earn just $5.76 after one year! Move those hard-earned savings to an FDIC-insured bank paying 3.50% APY and you'd earn $81.73 more!
Don't let your hard-earned savings sit there doing nothing. Check out the rates that you can earn at other banks:
Latest posts by Mitchel Harad
(see all)