Editor's Note: Overdraft Apps provides detailed product reviews and recommendations based upon extensive research and our own hands-on testing. We may earn a referral fee when you sign up for or purchase products mentioned in this article.
Have you previously used a loan from LendUp and were thinking about a get another? You may be surprised to learn that LendUp is no longer in business. Read on to find some good alternative loans like LendUp.
What are LendUp Loans?
LendUp was a one-time Silicon Valley darling, that attracted investment from PayPal, Google and top-tier venture capital funds, like Andreeson Horwitz and Kleiner Perkins. The company initially offered a more consumer-friendly online personal loan product for people with bad credit, the LendUp Ladder. The Lendup loan would report on-time repayments to major credit bureaus, which could boost your credit score, and repeat borrowers could achieve significant interest rate reductions (though these bottomed out at 36% APR, which is still quite costly).
As LendUp struggled with its business, the LendUp Ladder went away and the company shifted its product to become a more typical payday loan, offering $255 loans with rates that often exceeded 400% APR. (So much for LendUp's original claim of creating "Loans designed to build you up, not bring you down"!)
But the LendUp story came to an abrupt end in December, 2021 when company suddenly ceased operations. This came in the wake of an order from the U.S. Consumer Financial Protection Bureau, requiring LendUp Loans to pay a $100,000 penalty, stop making new loans and halt collecting on certain outstanding ones after repeated deceptive marketing and other fair-lending violations. (If you had a LendUp loan outstanding at that time, it was your lucky day, as all outstanding loans were forgiven as the company shuttered its doors.)
LendUp offered fast approvals on loans of several thousands of dollars, even if you had a shaky credit history. (Look elsewhere if you need to borrow $50 or $100.) While LendUp isn't around anymore, there are several other loans like LendUp that may meet your needs.
Loans like LendUp
PockBox – Instantly compare loan offers for up to $2,500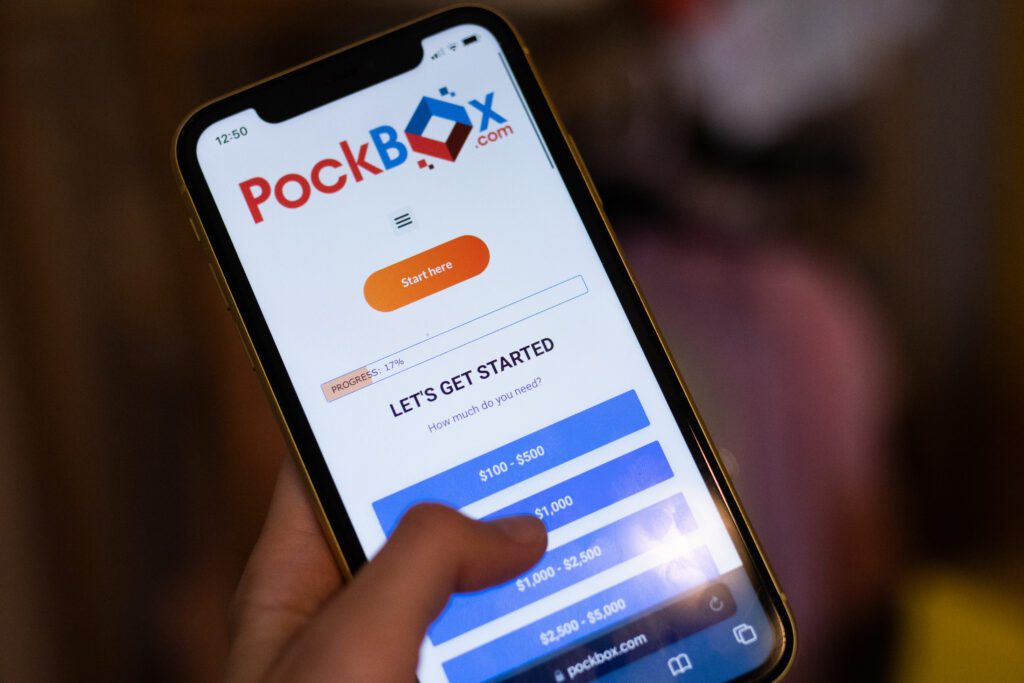 PockBox could serve as a great alternative to the LendUp app. Answer a few quick questions and you can quickly compare loan offers for up to $2,500 with varying terms and payment plans. You can get your cash quickly, and with loans approved for low credit, it's easy to get the funds you need.
Borrow up to $2,500 now >>> Check out PockBox
Albert App – Up to $250 in fee-free overdrafts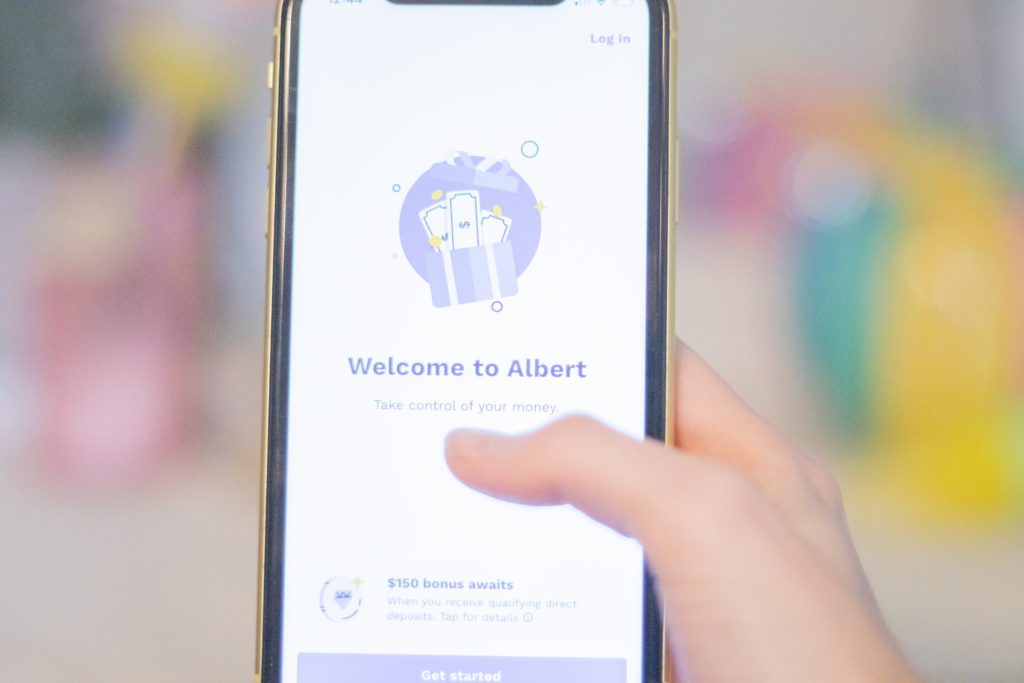 Albert is a financial Swiss Army Knife combining banking services, financial planning and cash advances in the palm of your hand.
Albert is free to use (as are many of its features) and there's no need to transfer your direct deposit if you don't want to. Once you've signed up, you can request up to $250 in Albert cash advances1 – up to three times per pay period. There is no interest and no fee to use Albert cash advances. Albert does not enforce debt collectors or report unpaid cash advances to credit bureaus if you're a little late in repaying, so there's less pressure as you sort out your finances.
You can download the Albert app for free and create an account in minutes and claim yours today.
Get a $150 bonus for trying out Albert! >>> Claim your Albert signup bonus
Dave App – Get up to $500 instantly with no credit check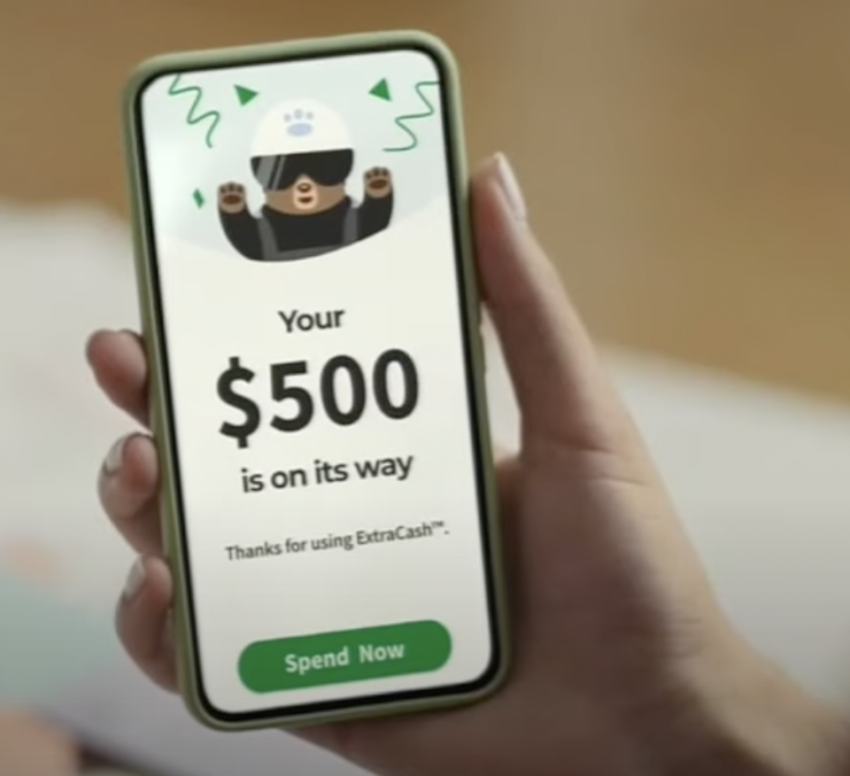 10 million people now use Dave to get up to $500 nearly instantly with zero interest and no credit check.2
Dave is free to download and fast and easy to set up. You may be eligible for a Dave cash advance for up to $500 today! Dave does not performa a credit check and instead considers several factors, including how long until your next payday, your history and spending patterns, and how much is deposited into your bank account each month when deciding how large of a cash advance you may qualify for.
You can have your money in under a minute via the Dave Debit MasterCard. You will need to a pay a $1.99 – $9.99 express fee, depending on the size of your advance. You can use your Dave debit card wherever Mastercard is accepted, including for ATM withdrawals. (The Dave debit card has some strong savings offers too, such as up to 10% cash-back at popular restaurants and retailers, and limited special offers like 50% cash-back on your next meal at Shake Shack!)
Prefer to have your cash advance sent to your existing debit card? Dave can do that in minutes too, though slightly higher express fees do apply. If you're not in a rush, Dave can send your cash advance to your bank account within three business days with no interest and no fees. (No matter which option you choose, you do need to subscribe to Dave for $1 per month to access cash advances plus some additional features. You can cancel your subscription at any time.)
Dave will schedule automatic repayment of your advance for the date that you receive your next paycheck, but if you need some extra time, Dave doesn't charge late fees. You can borrow again once your advance has been repaid.
Get a cash advance for up to $500 instantly >>> Check out Dave
OppLoans – Installment loans with sky-high interest rates
OppLoans was one of LendUp's closest competitors. Through OppLoans, you can obtain a personal loan for up to $4,000, repayable in up to 18 fixed, monthly payments. OppLoans specializes in helping borrowers with credit history problems, and has higher approval rates than many other lenders. However, just because they'll offer you a loan doesn't mean that you should necessarily take it – OppLoans charges many customers rates as high as 160% APR! ????????????
Is this a price worth paying? We detail the pros and cons in our OppLoans review.
HonestLoans App
HonestLoans is a great alternative to LendUp. After asking you questions and gathering some background information about you, it will let you know the best loan offer for the amount of money (between $100 – $2,500) you need. The process takes only a few minutes. The only thing you need to make sure is to read the terms and conditions of the loan you're taking. You can check out their website here.
SeedFi Borrow & Grow – get cash now and save for later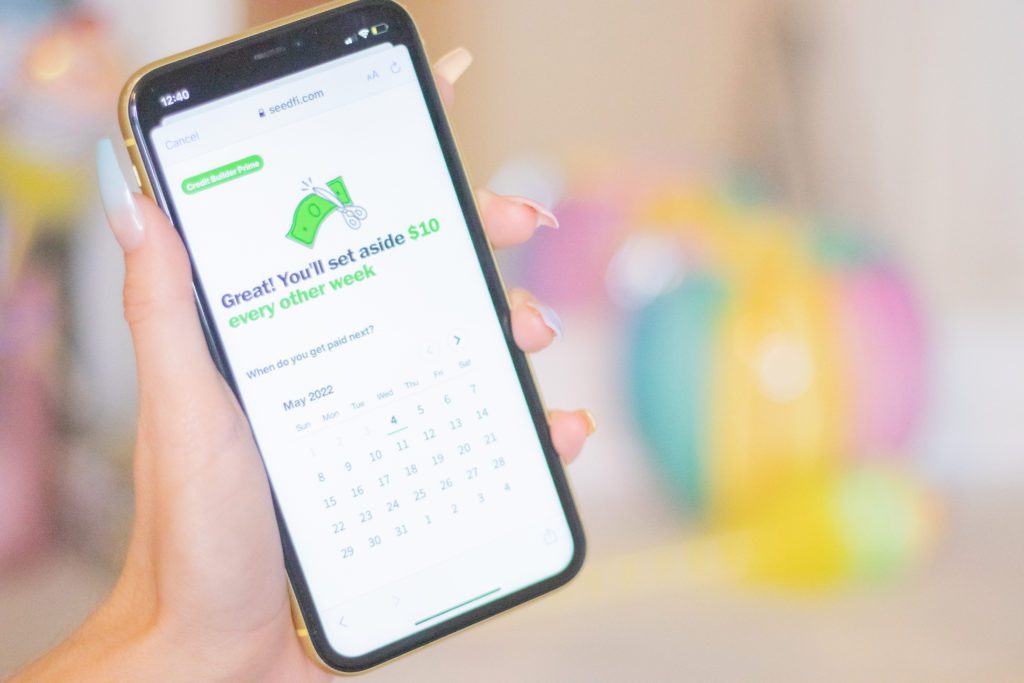 If you need access to money, but your credit score has taken a few bumps and bruises? SeedFi's Borrow & Grow Plan may be a great tool to access some cash right away, while also building up savings for later AND building positive payment history with every on-time payment.
With the Borrow & Grow Plan3, you get some cash right away, while also building savings for later. Borrow & Grow Plan loans for first-time borrowers range from $1,500 to $9,000 with $300 to $5,000 accessible immediately and the rest of the loan locked in a savings account until you repay in full. Repayment periods range from 10 months to 48 months, and APRs range from 11.59% to 29.99%.4
Once the credit builder loan is paid off the money in that savings account is all yours. You can spend it, save it, or move it wherever you like. Plus, your payments are reported to the major credit bureaus, so paying back your plan as scheduled could help build your positive payment history.
You can see exactly what you qualify for in just a couple minutes, with no impact to your credit score.5
Access up to $4,000 for less >>> Check out the SeedFi Borrow & Grow Plan
Enjoy this throwback video on Lendup Loans
WAIT! High overdraft fees aren't the only way your bank is costing you money.
With inflation overheating, you've probably heard that interest rates are climbing sharply. That means that for the first time in years, it's a great time to shop around for a high interest savings account.
The national average interest rate for savings accounts is currently 0.23% APY – that means that if you have $2,500 in a savings account, you'd earn just $5.76 after one year! Move those hard-earned savings to an FDIC-insured bank paying 3.50% APY and you'd earn $81.73 more!
Don't let your hard-earned savings sit there doing nothing. Check out the rates that you can earn at other banks:
Latest posts by Mitchel Harad
(see all)